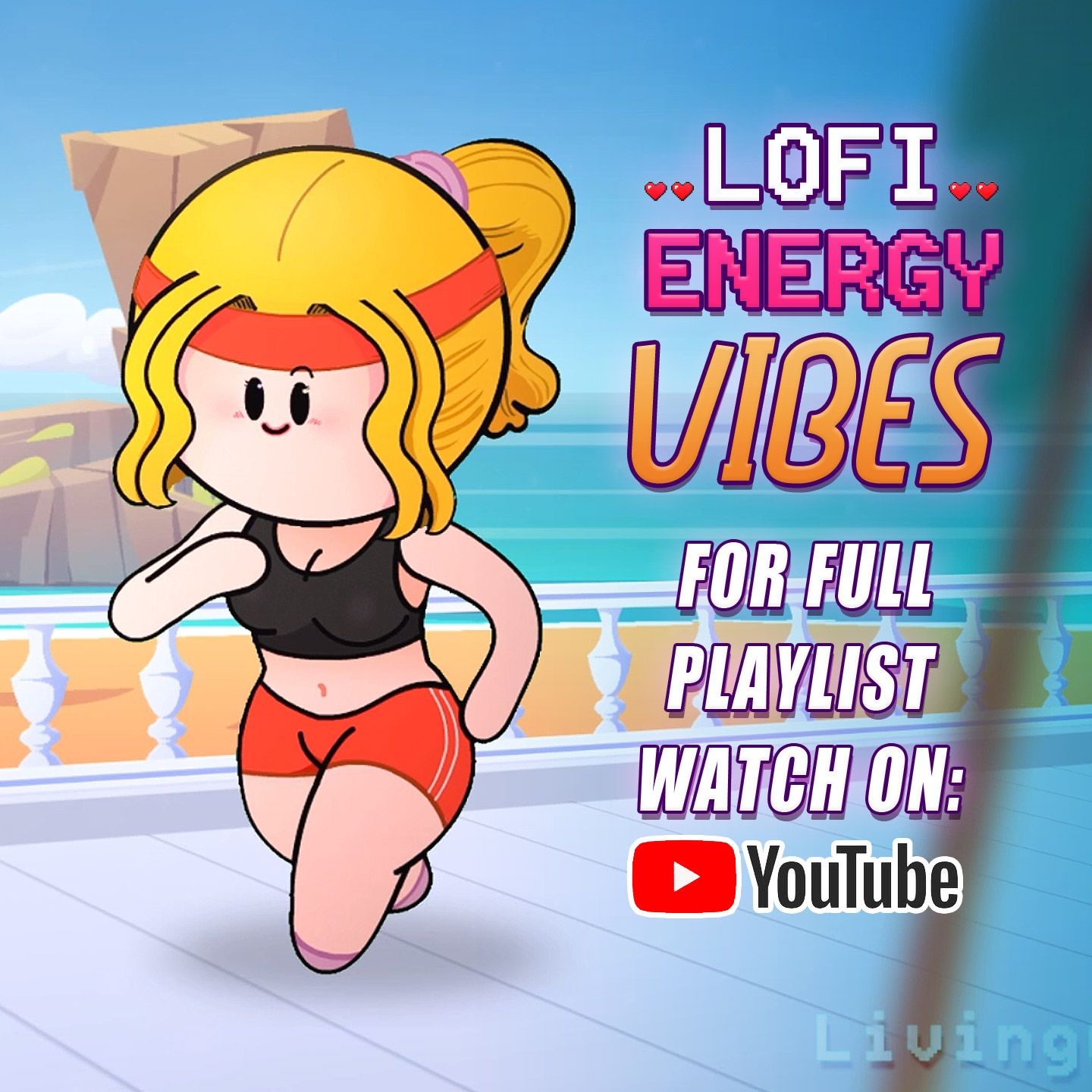 Lofi Music to Study To featuring Stacy
Hey LWS fans, I have a few videos that you can relax, study and clean to called "Lofi Music to Study To."  Or as the are alternatively known as: The Stacy Jogs series. You can see them over on my YouTube channel.
Please enjoy them. 🙂
Keywords: energy vibes, lofi energy mix, Saturday afternoon, lofi hip hop mix, lofi study music jazzhop study music lofi chill mix, night time jog, beach ocean boardwalk, beach jog, animation, animated, stacy jogs, living with stacy, creativity, music for creativity, creative, lofi hip hop study music chill study music, lofi hip hop beats, study music mix, study chill beats, lofi study mix, chilledcow, feardog, jazzhop study, lofi hip hop, lofi,lofi hiphop, mix, lo fi, hiphop, lo-fi, lo-fi mix, lo fi mix, lo fi music, lofi mix, chill mix, hiphop anime, instrumental, beat, beats, energy, music, anime edits
Tags: chill, chillhop, Comics, hiphop, Living With Stacy, lofi, LWS, music to study to, vibes
Trackback from your site.